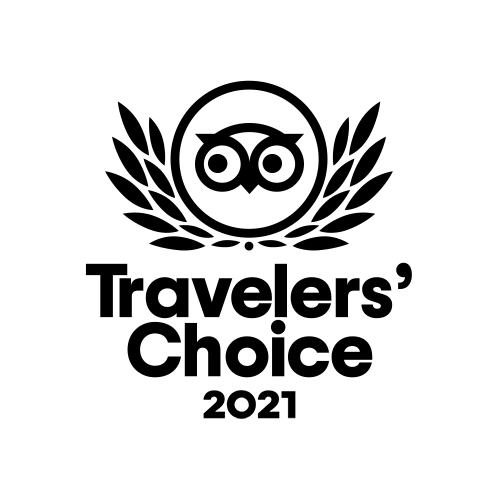 Perfect For Corporate, Family and Friends Get together
Office Lunch or family Dinner
Events, function or party.
Indian food Catering package, Special & Deals
Easy Ordering, Excellent Service & Real Value!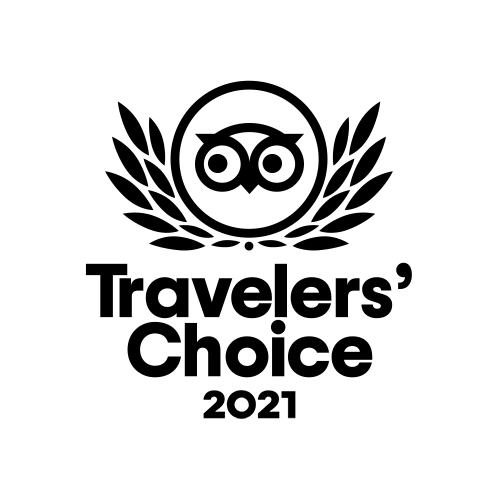 Taste the exquisite flavours of delicate Indian cuisine prepared by our chefs and served to you. Let your taste buds travel on a culinary journey of India's finest Menu compilation in Sydney.
Discover and taste the authentic flavours created by our executive chefs with our latest dine-in dinner deals ONLINE!